Serving the LORD
Current Vounteer Opportunities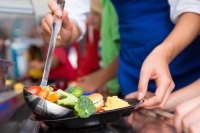 Meal Helpers
A fellowship meal is served each Wednesday between our midweek Lenten services, from 4:30-6:00 p.m. We ask that everyone help with the serving or clean up. To ensure we have enough help each week, the congregation has been divided into teams. Please help on your scheduled days:

Last names A-H help on Feb. 14 & Mar. 7;
Last names I-N help on Feb. 21 & Mar. 14;
Last names O-Z help on Feb. 28 & Mar. 21.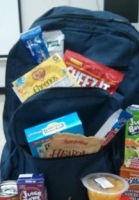 Breakfast in a Backpack!
The Willing Workers are spearheading a community outreach project to provide meals for low-income families in the area. They say that breakfast is the most important meal of the day, but what if Mother Hubbard's cupboard is bare on Saturday morning? That's where "Breakfast in a Backpack" will come in handy. We will be collecting breakfast-type items like cereals, oatmeal, breakfast bars, fruit cups, dried fruit; anything in a box or can (no glass or juice boxes, please) that could make someone's breakfast a great start to the day.

The backpacks will be distributed by Ann Lepak through the Nekoosa School District to provide backpacks filled with nutritious weekend breakfast meals for families to help stretch their food budgets. The program currently serves about 30 families each weekend. Look for the display in the Welcome Center and bring in your donations Feb. 1-19.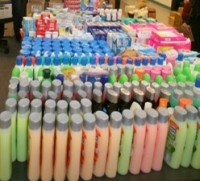 Help for the Homeless Hygiene Drive
The Willing Workers, in conjunction with the South Wood County Emerging Pantry Shelf (SWEPS) and The Family radio stations, will be collecting personal hygiene items for people in our area. The drive will run during the month of February. A collection box will be in the Welcome Center to accept the donations.

All hygiene-type items are needed, including cleaning supplies, paper products, hair care items, diapers and wipes, toothpaste and toothbrushes, and basic personal care items. Most urgently needed items include unscented deodorants, razors, toilet tissue, soaps of all kinds, and feminine care products. A more complete list of these much-needed items will be posted on the collection box.

Please join with us in sharing these items with those in need. As God has richly blessed us, may we also be a blessing to others.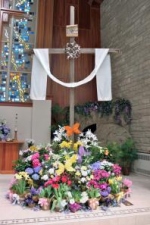 Buy Flowers for Easter
Help us beautify the church on Easter morning. Purchase a live plant for the altar area. The plants are yours to keep after the Easter services. See the display in the Welcome Center for a list of plants being used in this year's display. To make a purchase, just
take one of the envelopes, fill it out, place payment inside, and place the envelope in the offering plate or turn it into the church office. Plants can be picked up after the second service on Easter Sunday (or later that week). If you have any questions, please contact Lisa Mallek at 715-424-1055.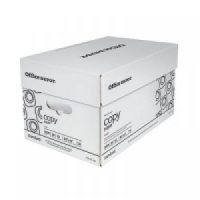 Donate Copy Paper
We are in need of 8-1/2" X 11" white paper (labeled multi-purpose or copy paper) for printing worksheets, letters, reports and other materials. Some office supply retailers offer deals and rebates, so checks store flyers and websites. Donations of any amount are welcome.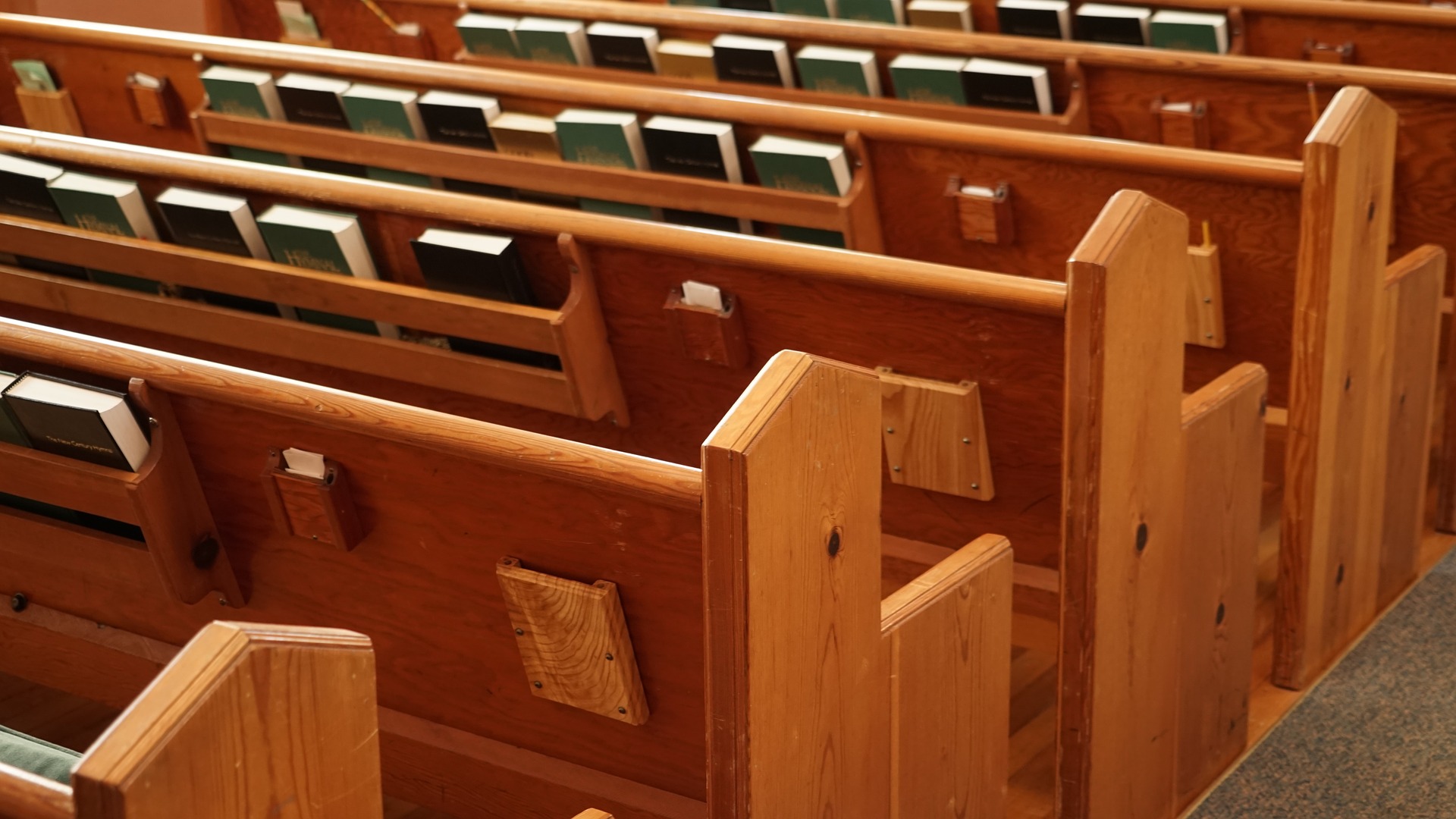 Be An Usher
We could use more people on our team of ushers. You can sign up to serve on the days that fit your schedule and training will be provided. Both men and women can serve as ushers. We also need people to distribute the Friendship registers during the offering. Young people serve in this ministry, so consider signing up as a family. To volunteer, contact our head usher, Kevin Provost or our Board of Worship Chairman, Alan Verjinsky.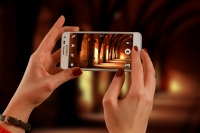 Photographers Needed
We are in need of several people who would be willing to take photos (using your phone is fine) of various events at the church. These photos will be used on our website, on our facebook page, in our newsletter, and in other promotional materials. If we have several photographers, we will be able to cover more events and have a larger number of images from which to choose. If you can help out, please contact the church office at 715-421-3634 or churchoffice@stpaulwr.org.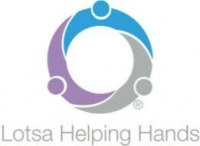 Lotsa Helping Hands
We have a care calendar to help support those who may be recuperating from an illness, surgery, loss of a loved one, or other situation in which they could use a helping hand. Volunteers can access the calendar from their home and sign up for the listed tasks as often or as infrequently as they wish according to their schedule and time constraints. This is a very flexible opportunity to serve and this invitation is open to everyone. If you would be willing to help, please join our community on lotsahelpinghands.com or contact Cynde Joosten at joosten@wctc.net.
Join A Ministry Team
We are always in need of people to serve regularly in our ongoing ministries. Visit our Minsitry Teams page for a complete listing of areas where you can put your talents and abilities to use in serving the Lord. New volunteers are always welcome and training is provided.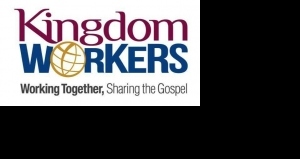 Short-term Mission Projects
The WELS Kingdom Workers spreads the Gospel by addressing spiritual and physical needs in communities around the world. Find out about current opportunities on their webpage.