Serving the LORD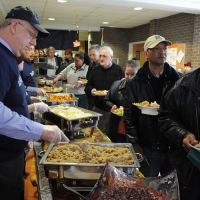 Help with the Community Meal
Our congregation will be serving the community meal at The Neighborhood Table on Thursday, Sept. 13. We need volunteers to help before, during, and after the meal to set up, prepare food, serve, and clean up. The mission of The Neighborhood Table is to reduce hunger in our community, improve quality of life for our residents, and create an awareness of needs that exist in our community. About 280 meals are served every Thursday and about 150 meals are served each Tuesday (the last two of the month). The meal is served from 4:30 to 6:00 p.m. at the United Methodist Church, 441 Garfield Street. For more information or to volunteer, please contact Edna or Faith Haferman at 715-423-3776. We will also be taking a door offering on Sunday, Sept. 9 so The Neighborhood Table can purchase food for their weekly meals.

Cookies!
We will need 50 dozen homemade cookies to serve as dessert. Please bring your cookies to St. Paul's by Wednesday, September 12 at 9:00 a.m.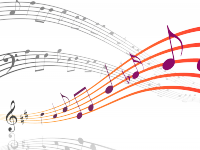 Sing in the Choir
Our choir will begin practices on Wednesday, September 19 at 6:30 p.m. All voices are needed. If you would like to sing, please come to the balcony or contact Kristi Perry at kristi_joy@hotmail.com.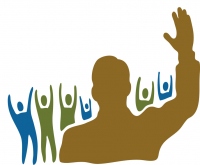 Help use Build a Plan for Outreach
Our congregation will be attending the School of Outreach at St. Matthew's in Stoddard on Saturday, October 6. The program is run by the WELS Commission on Evangelism and your District Evangelism Commission. It will help us with planning and implementing a congregational evangelism program. Topics covered will include key components of a congregation's evangelism program, locating people who need Jesus, and connecting with people on our prospect list. Breakout sessions with a trained advisor will help us develop an annual outreach plan with specific strategies and follow-up methods. In the months following the workshop, the advisor will offer follow-up assistance specific to our needs.

There will be a second workshop several months after the first to help us further develop and enhance plans. Topics included at that workshop will be training members for witnessing to people they know, raising awareness of our church in the surrounding community, and improving the way guests are welcomed at worship services.

This is a great opportunity for our congregation to improve our evangelism program. If you have a heart for this ministry, please contact Pastor Proeber; we would love to have you as a part of our team!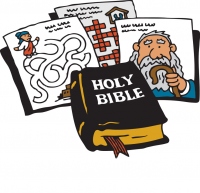 Improve our Child & Youth Programs
Do have a heart for either children or teens? Have you ever wondered how we could improve our Sunday School and Youth Ministry? Then you are invited to "Growing the Harvest: a Sunday School and Youth Ministry Conference" at St. John's in Sparta on Saturday, Oct. 27. Sessions will include ways to enhance programs through technology and music plus age-specific ideas for reaching children and their families. For more information or to fill out a registration form, stop by the ministry table in the Welcome Center or contact Pastor Proeber at pastorproeber@stpaulswr.org or 715-421-3634 ext. 13.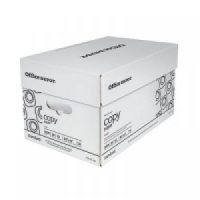 Donate Copy Paper
We are in need of 8-1/2" X 11" white paper (labeled multi-purpose or copy paper) for printing worksheets, letters, reports and other materials. Some office supply retailers offer deals and rebates, so checks store flyers and websites. Donations of any amount are welcome.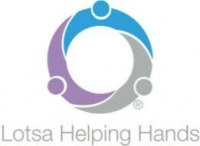 Lotsa Helping Hands
We have a care calendar to help support those who may be recuperating from an illness, surgery, loss of a loved one, or other situation in which they could use a helping hand. Volunteers can access the calendar from their home and sign up for the listed tasks as often or as infrequently as they wish according to their schedule and time constraints. This is a very flexible opportunity to serve and this invitation is open to everyone. If you would be willing to help, please join our community on lotsahelpinghands.com or contact Cynde Joosten at joosten@wctc.net.
Join A Ministry Team
We are always in need of people to serve regularly in our ongoing ministries. Visit our Minsitry Teams page for a complete listing of areas where you can put your talents and abilities to use in serving the Lord. New volunteers are always welcome and training is provided.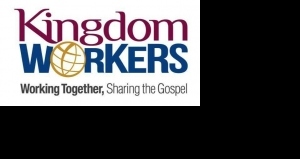 Short-term Mission Projects
The WELS Kingdom Workers spreads the Gospel by addressing spiritual and physical needs in communities around the world. Find out about current opportunities on their webpage.