Serving the LORD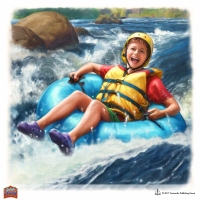 Be part of Splash Canyon VBS
Do you have a heart for children? Then we need you to be a part of Splash Canyon VBS – July 29-August 2. You will help share the message that God is with us during all of the twists and turns of this life's wild ride. There are opportunities to serve in many different ways that fit your interests and schedule. To volunteer, contact Greg Paul.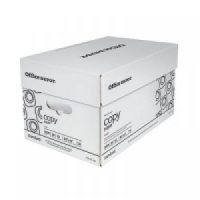 Donate Copy Paper
We are in need of 8-1/2" X 11" white paper (labeled multi-purpose or copy paper) for printing worksheets, letters, reports and other materials. Some office supply retailers offer deals and rebates, so checks store flyers and websites. Donations of any amount are welcome.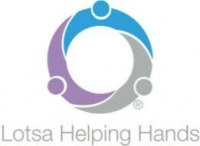 Lotsa Helping Hands
We have a care calendar to help support those who may be recuperating from an illness, surgery, loss of a loved one, or other situation in which they could use a helping hand. Volunteers can access the calendar from their home and sign up for the listed tasks as often or as infrequently as they wish according to their schedule and time constraints. This is a very flexible opportunity to serve and this invitation is open to everyone. If you would be willing to help, please join our community on lotsahelpinghands.com or contact Cynde Joosten at joosten@wctc.net.
Join A Ministry Team
We are always in need of people to serve regularly in our ongoing ministries. Visit our Minsitry Teams page for a complete listing of areas where you can put your talents and abilities to use in serving the Lord. New volunteers are always welcome and training is provided.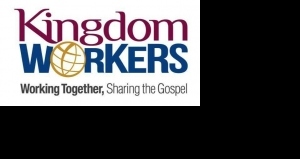 Short-term Mission Projects
The WELS Kingdom Workers spreads the Gospel by addressing spiritual and physical needs in communities around the world. Find out about current opportunities on their webpage.